The 30 Day "Live-It" Meal Plan & Recipe ebook
Who likes being on a "Diet".....Do you even like saying the word "diet"?......NO!
This is why we created a 30-day kick start meal plan and have named it the "Live-It"! Instead of dieting you can be living life and enjoying really great tasting food. You don't need to be on this eating plan alone, all recipes are family friendly! Whether you are new to grain-free, low-carb eating or an experienced Paleo kitchen warrior, our Live-It meal plan will provide you with delicious recipes making eating clean a breeze!
Our new ebook features a 30 day meal planning calendar, weekly detailed breakdown for breakfast, lunch, dinner and snacks, and 40 easy-to-follow recipes with pictures. All of the recipes are Paleo friendly (we say Paleo-ish), low-carb, have no added sugar and taste amazing.
Take a peek inside the ebook...
The meal plan calendar gives you an overview of the month's menu for Breakfast, Lunch, Dinner and Snacks.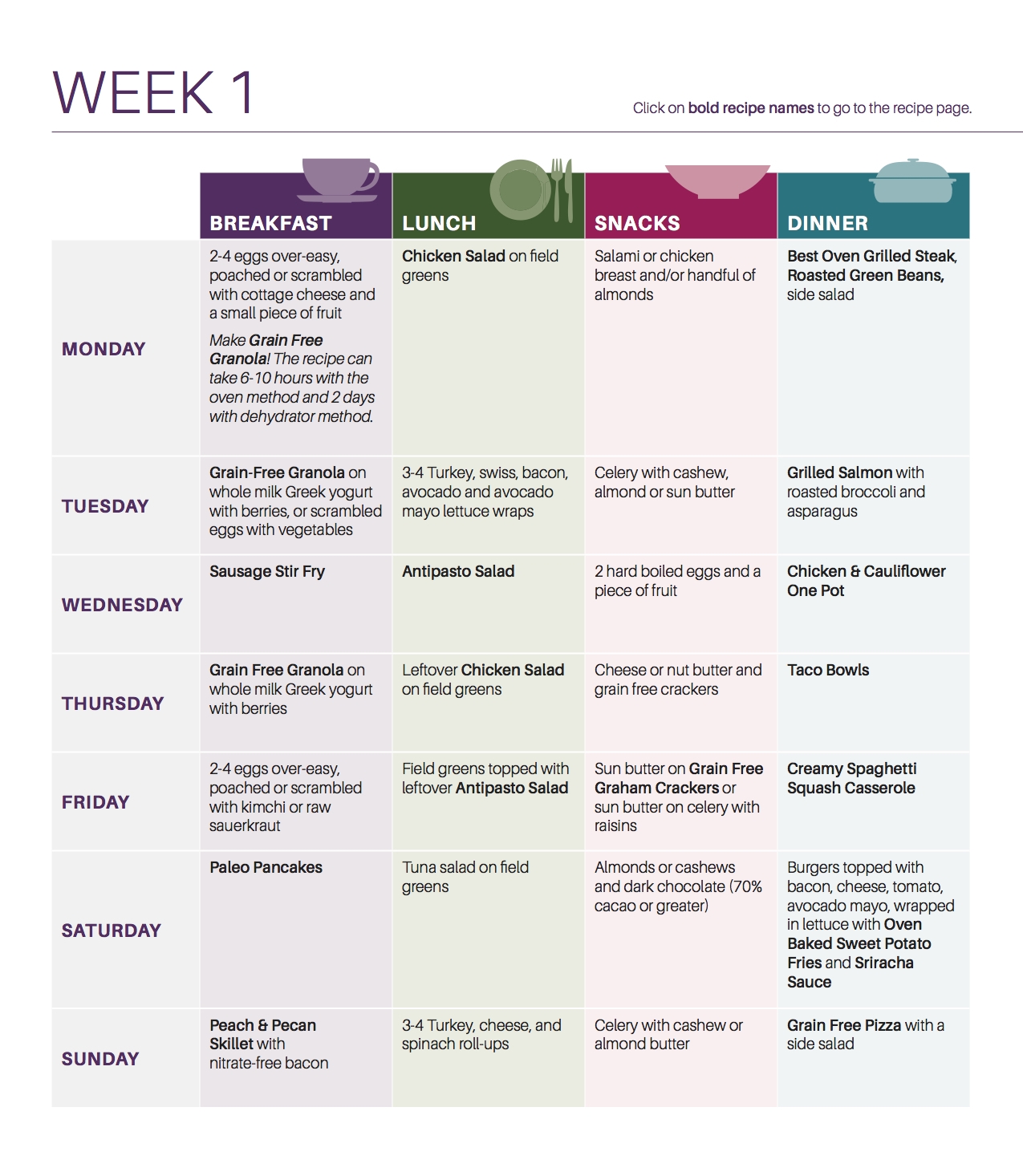 We provide you with an easy to read detailed weekly view of the meal plan. All recipes needed in the Live-It are in bold letters with a clickable link so you can jump right to the corresponding recipe card.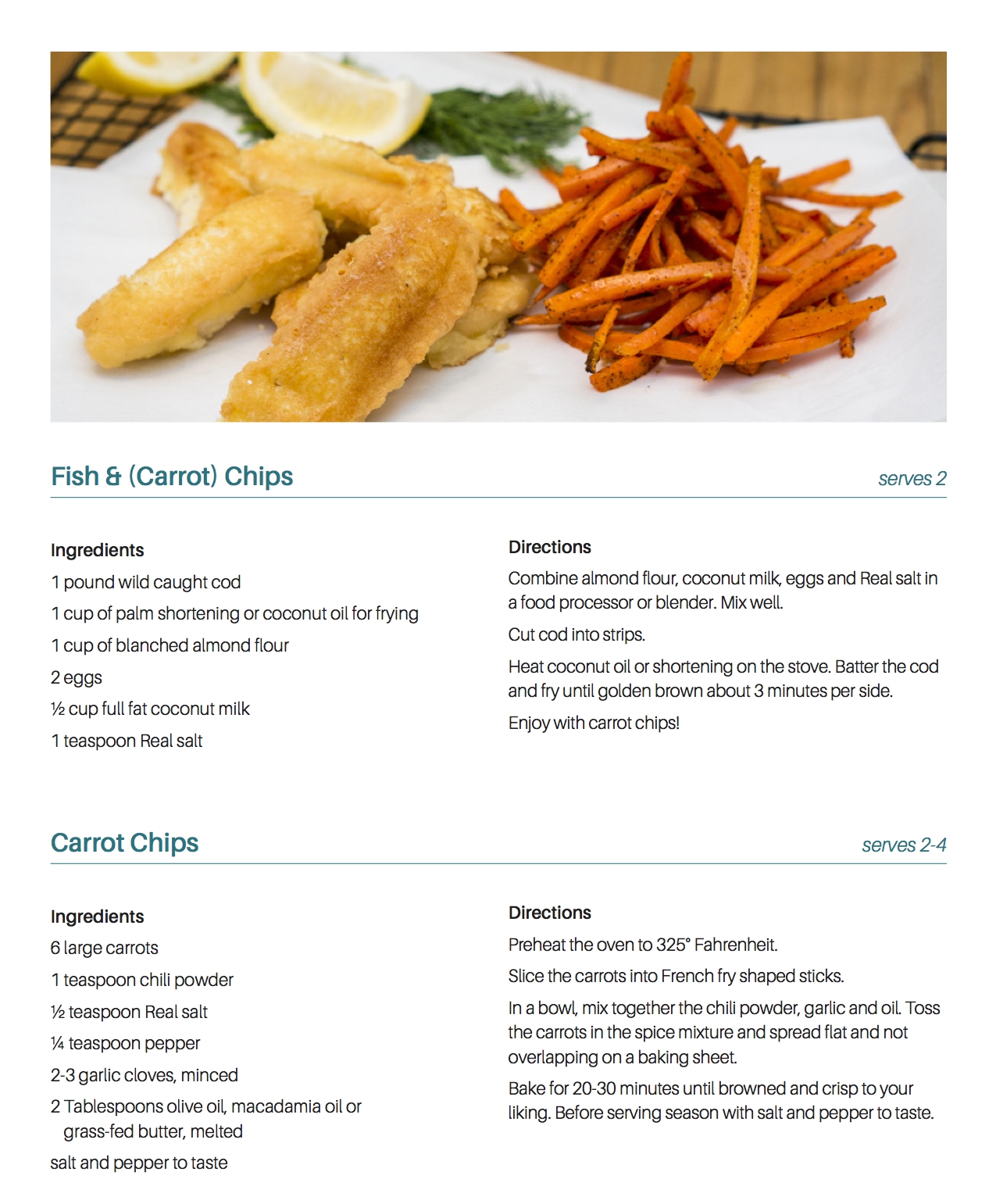 Original recipes created in the ZenSweet kitchen. All recipes are Low-Carb, Paleo and Primal friendly, High Protein, and have No Added Sugar. These recipes are easy to make and taste delicious!