What is a Shamrock Shake?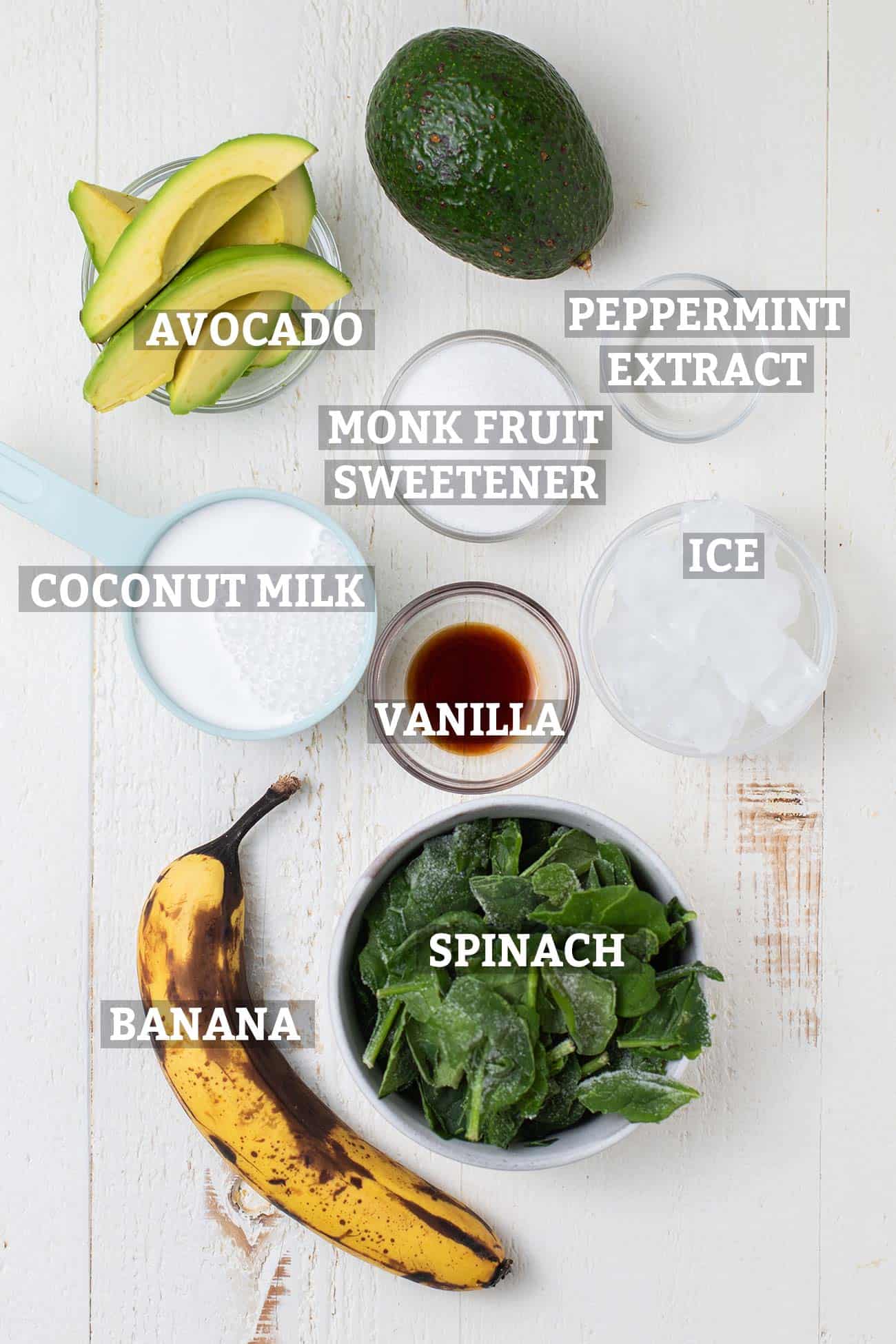 A shamrock shake is a popular drink this time of year! People count down the days until the vibrant green milkshakes come out at the fast food joints.
This delicious drink is a peppermint flavored milkshake made with vanilla soft served ice cream, topped with whipped cream and a cherry. A festive option in March to celebrate spring or on St. Patrick's day!
After trying our nutrient-dense shamrock shake, we bet you opt to make your own rather than buying them out. They are ultra creamy, minty smoothie is so healthy, you can enjoy it as dessert OR breakfast.