A Treat to Smash your Dark Chocolate Cravings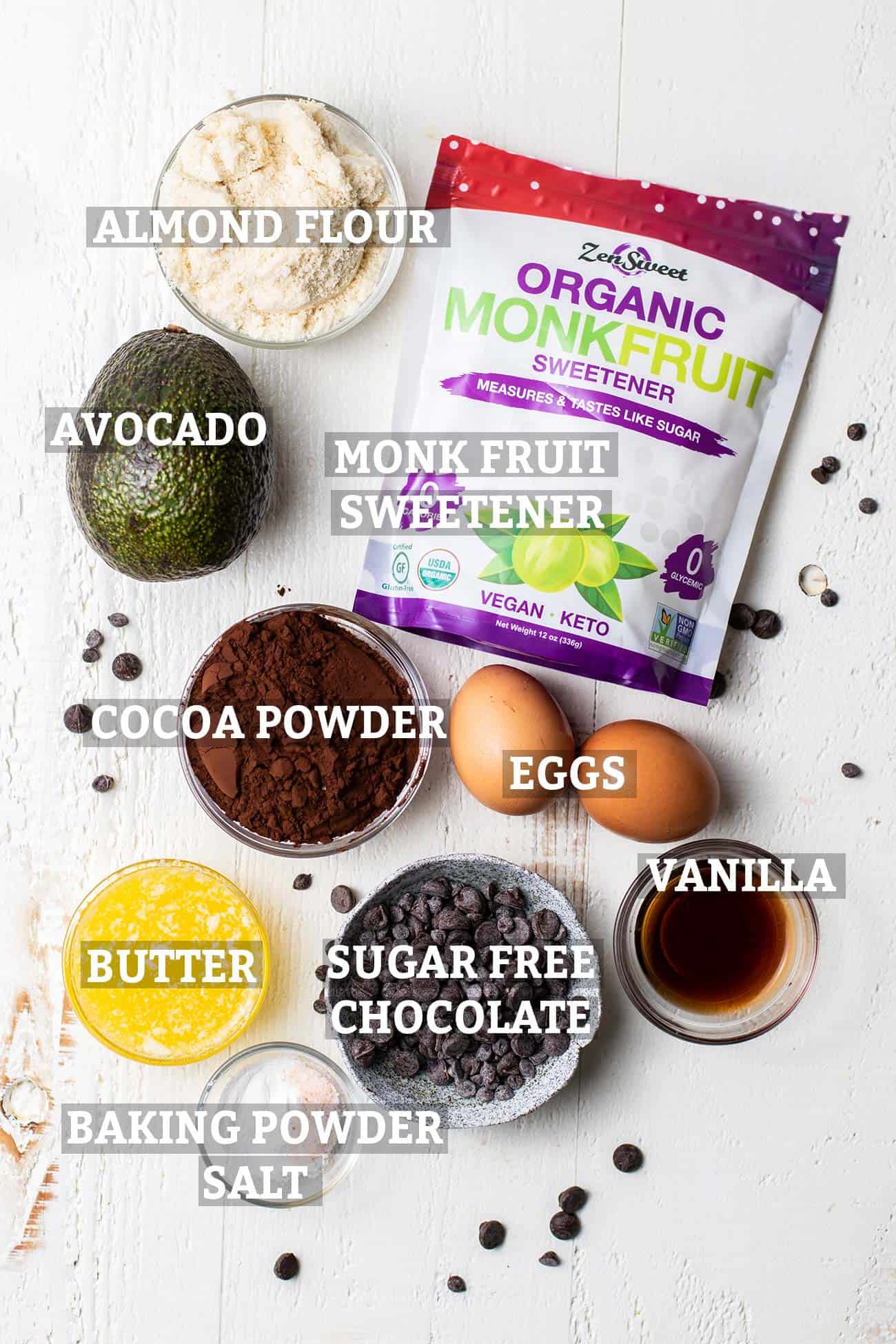 There's nothing quite like biting into a chewy, dark chocolate brownie. We recommend always having some of these nutrient-packed, sugar free brownies on hand!
Using avocado and almond flour makes this "treat" superfood worthy. Add antioxidant rich cocoa powder and sugar free dark chocolate chips, and all of our chocoholic dreams come true.
We like these slightly under baked, so they are chewy around the edges, and super fudgy in the center.
If you haven't tried ZenSweet Monk Fruit Sweetener, we think it's time you do! This special blend of erythritol and monk fruit measures 1-1 to replace sugar in recipes, so you can mix up all your favorite recipes with no hassle of experimenting. It also has no bitter after taste like some other sweeteners, and tastes just like sugar in your baked goods.