A Great Low Carb Chocolate Dessert!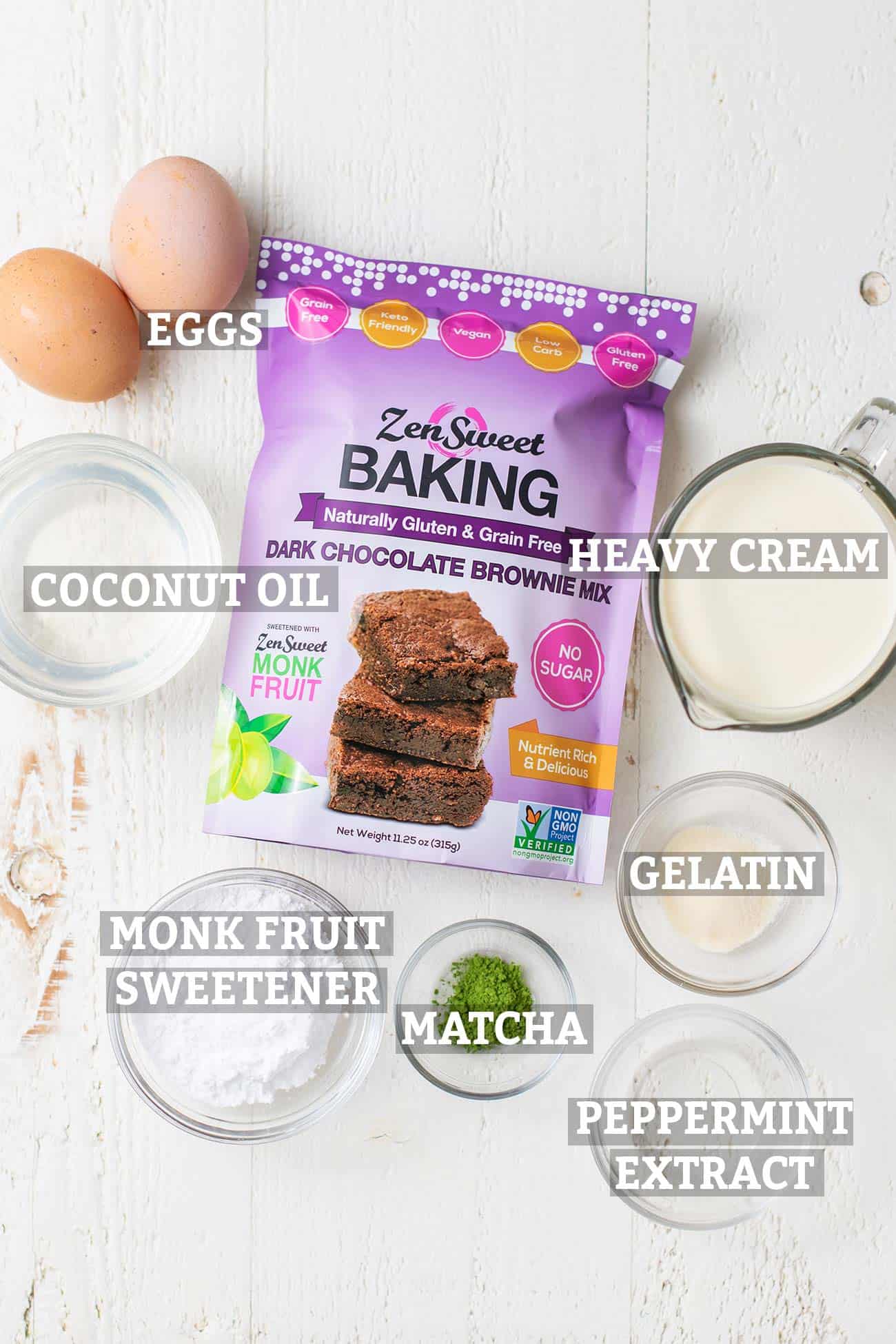 We love to get creative with our baking mixes, and these Keto Peppermint Whoopie Pies might just top our list of favorites.
They are so fun, easy to make, and SO delicious.
Using just 2 ingredients added to our low carb Dark Chocolate Brownie Mix, we make soft and rich brownie cake rounds. A whoopie pie wouldn't be complete without a messy filling — and this peppermint whipped cream is a true dream!
You'll love these Whoopie Pies because:
They are sugar free, and full of healthy fats from almonds, coconut, and whipping cream.
The centers are colored with a secret superfood rather than dyes! Matcha tea adds a beautiful green color and a little pop of antioxidants as well.
These just get better as they sit in the fridge for a couple days — so make them ahead of time or enjoy them for a few days as a healthier snack.