Baked Donuts – A Fun Fall Treat!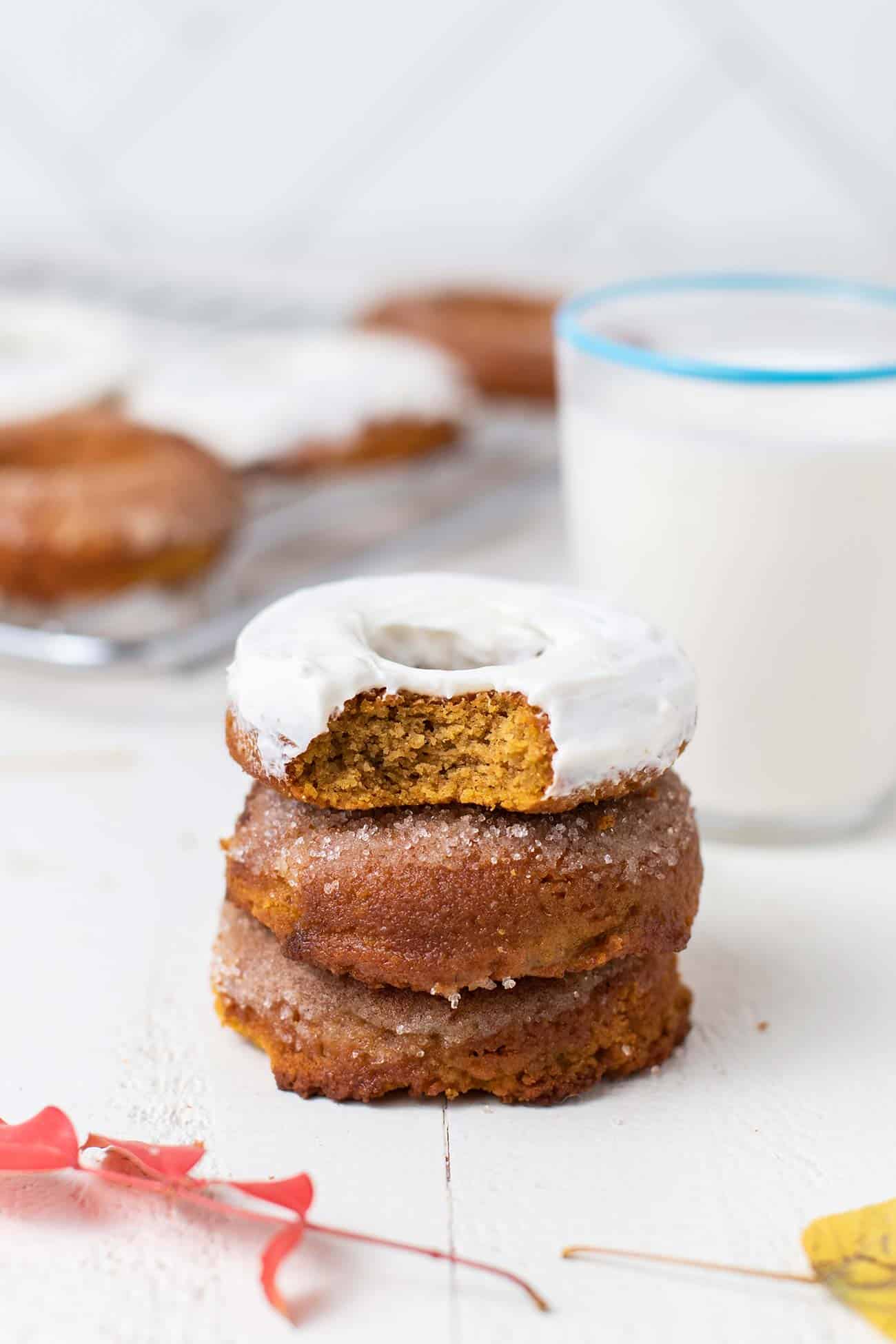 We made these a couple of weeks back, and watching my kids' reaction to them, I knew it was a recipe that had to be shared!
Donuts are such a fun part of fall holidays, and these are packed with pumpkin spice!
For a little variety, we topped some with a sugar free cinnamon topping, and some with a vanilla buttercream. Choose to use both, or choose your favorite!
You'll love these donuts because:
They are gluten free, using high protein almond flour as the base.
ZenSweet Monk Fruit Sweetener makes it possible to enjoy your favorite sweet treats with no sugar added!
These donuts are baked – so no messy frying oil.
Decorate these any way you'd like! We chose a cinnamon "sugar" topping and a vanilla buttercream. You could also sprinkle the tops with mini chocolate chips, toasted almonds or pecans, or simply dust them in powdered ZenSweet.