A Great Low Carb Thanksgiving Side Dish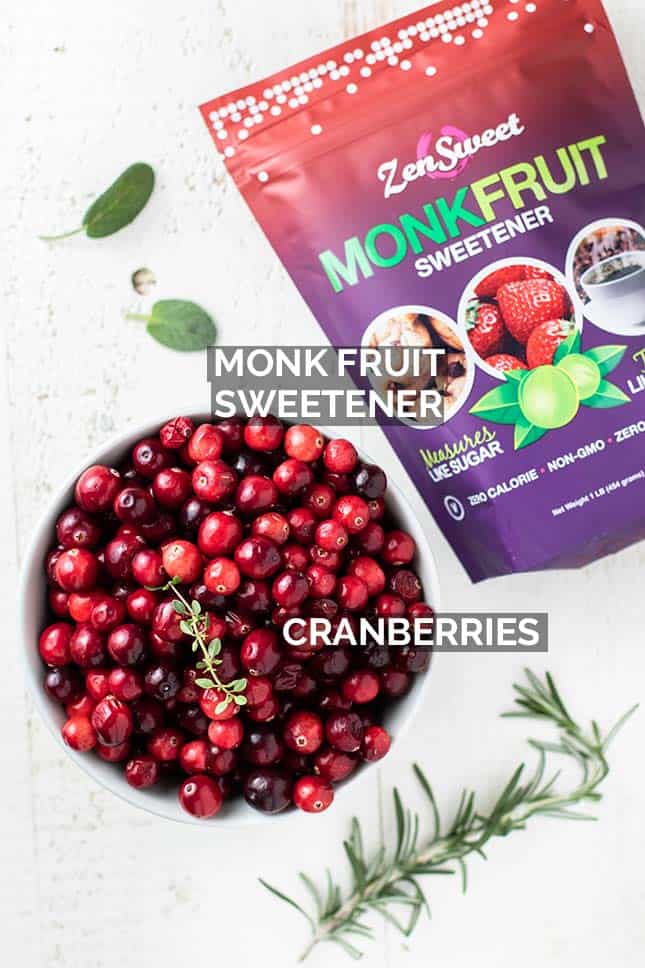 What's Thanksgiving without cranberry sauce?
Following a low carb or sugar free diet does not mean you have to go without!
ZenSweet Monk Fruit Sweetener tastes just like sugar, and measures cup for cup, so it's easy to put together a cranberry sauce the whole family will enjoy with their holiday meal.
Cranberries are a low sugar fruit, with lots of fiber, so combined with water a sugar, make a good addition to your low carb diet.